METALLURGY
Metallurgy demands refractory materials that perform consistently in the toughest conditions, time after time.
We help manufacturers to achieve reliable results, with a range of products that includes:
COATINGS & GLAZES FOR BLACK REFRACTORIES
The continuous casting process employed in modern steel manufacturing demands high-performance black refractory products for flow control.
Our range of specialist coatings and glazes helps to protect these refractories during both the pre-heat and casting phases.
We also offer coatings and glazes to protect black refractory crucibles used in more traditional methods of alloy smelting.
---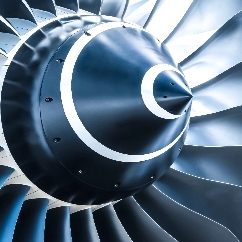 FORGING FLUXES
Forging fluxes are used in the production of precision forged metal components, such as compressor blades, stators and other high-stress engine parts.
Our specialist glasses act as a lubricant, protecting the part during both preheating and forging to minimise loss or finishing work. Consistent quality in terms of the glasses' chemical and physical properties ensures maximum performance every time.
---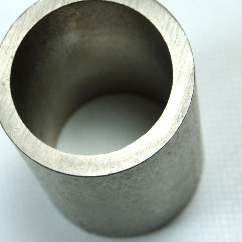 EXTRUSION GLASSES
Our specialist extrusion glasses are used in the forming of stainless-steel billets into seamless tubes and profiles, protecting the metal during preheating and the extrusion process.
To guarantee performance, it's imperative that extrusion glasses meet an exacting set of specifications with tight control of chemical and physical properties. These parameters are continuously monitored throughout the manufacturing of all of our glasses, ensuring that our customers get the quality and consistency they demand.
Get in touch
If you would like further information then please get in touch.
Contact