MILL LININGS & GRINDING MATERIAL
The right mill linings and media play a vital role in grinding efficiency and equipment longevity. Our materials are carefully selected for their purity and consistency, enabling you to maximise quality and output from your grinding operation.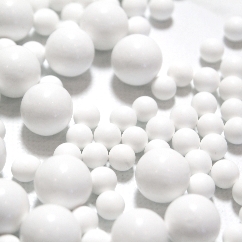 GRINDING MEDIA
Our range includes:
high density alumina
steatite
zirconia
zirconium oxide
flint pebbles
steel – high chrome alloy & forged
glass beads
---

MILL LININGS
Our range includes:
Get in touch
If you would like further information then please get in touch.
Contact